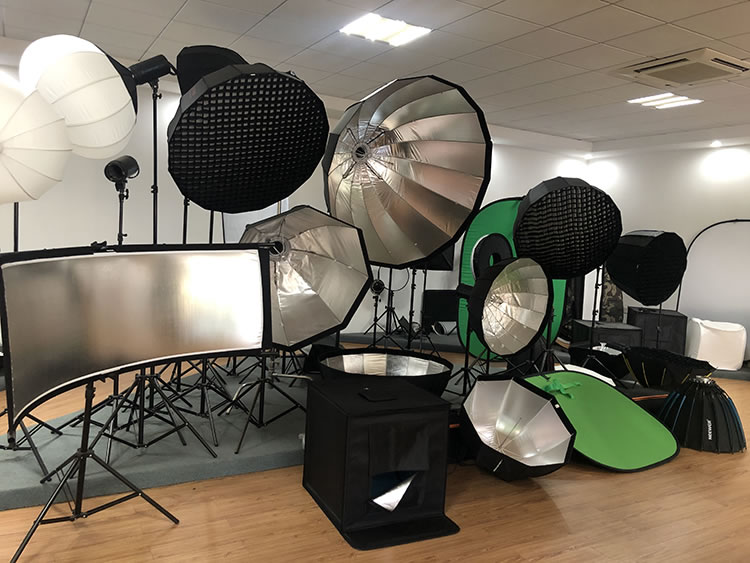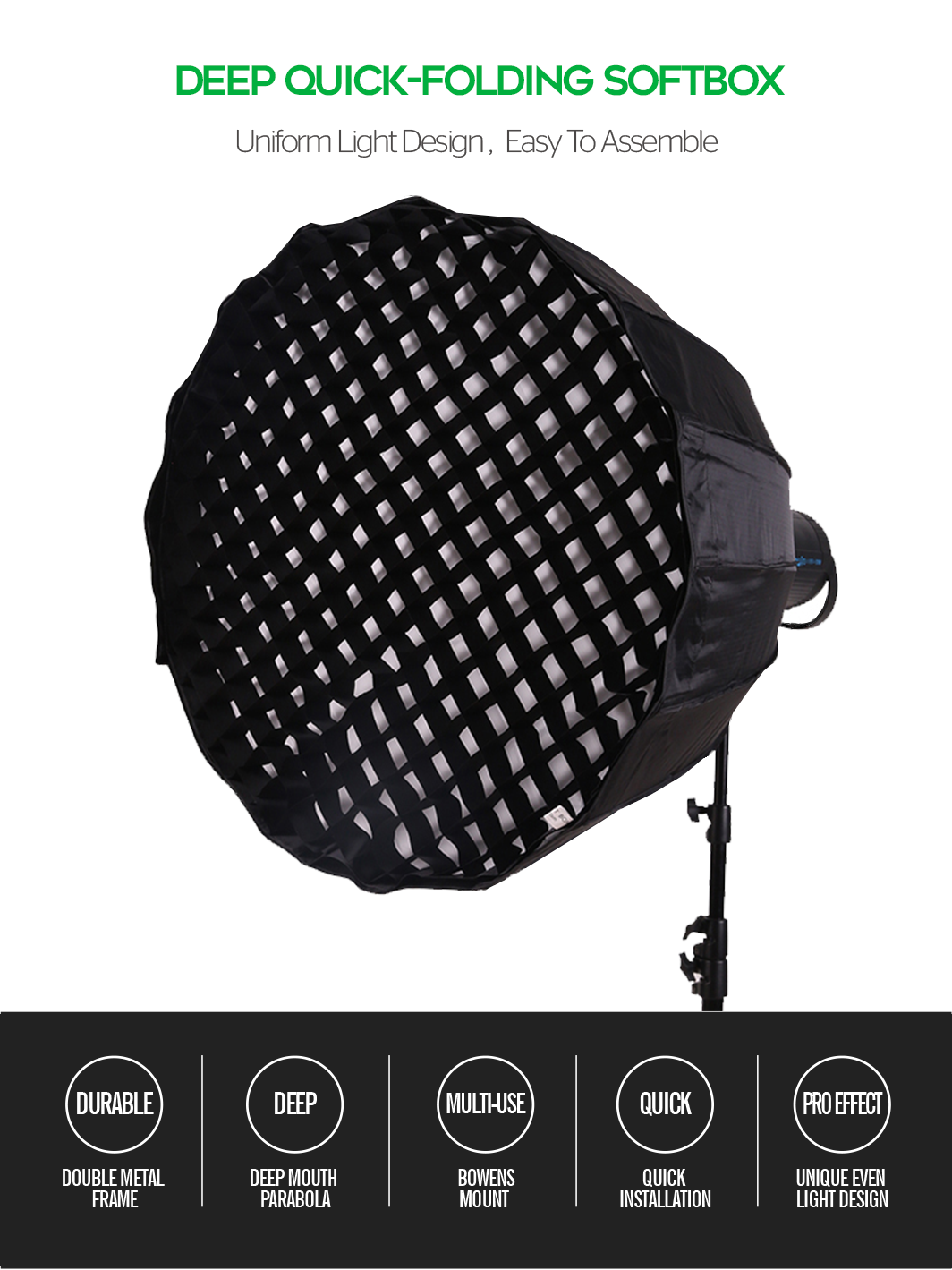 Reliable Soft Light Quality:
The softbox has a reflective silver interior to render a punchy high contrast and crispy light. It also includes two removable diffusers for ultra-soft front diffusion fabric. These materials create a beautiful soft light that provides a very even wrap around your subject
Perfectly Round Catchlight:
The softbox uses 16 rods to create 32 points of axis, allowing an exceptionally round softbox that produces perfectly circular catchlights
Quick Setup:
The Quick Release Parabolic Softbox adopts an impressive quick release system for rapid setup and breakdown, allows you to open or close the softbox in a matter of seconds
Versatile Compatibility:
The softbox is designed to work with a wide variety of Bowens mount lighting systems.
Small Speed Ring for Easy Transportation: The size is designed to be as small as possible to make the softbox kit easier to carry and storage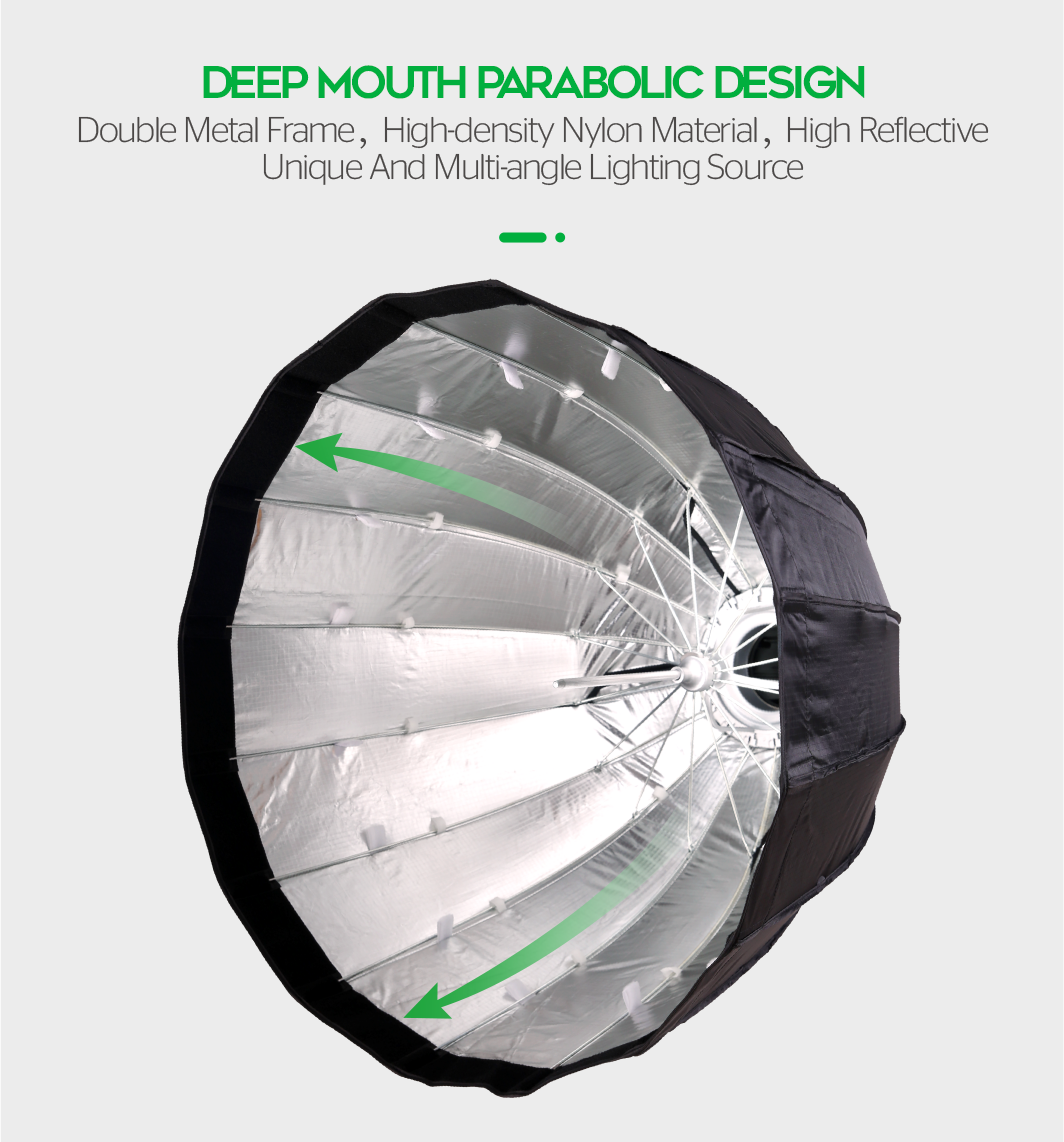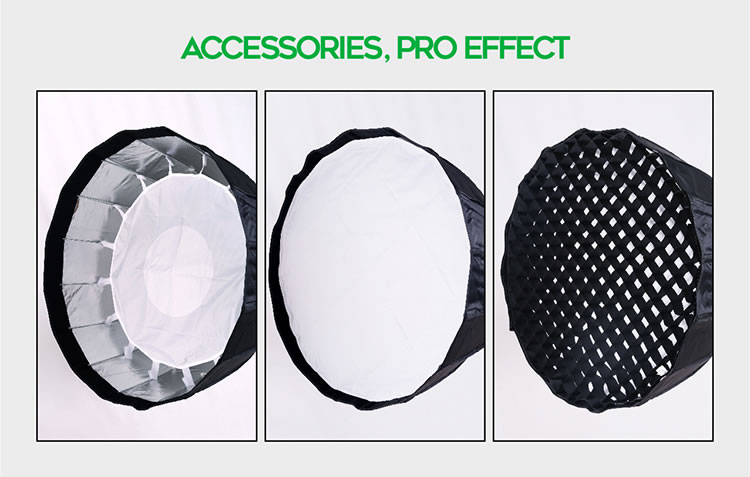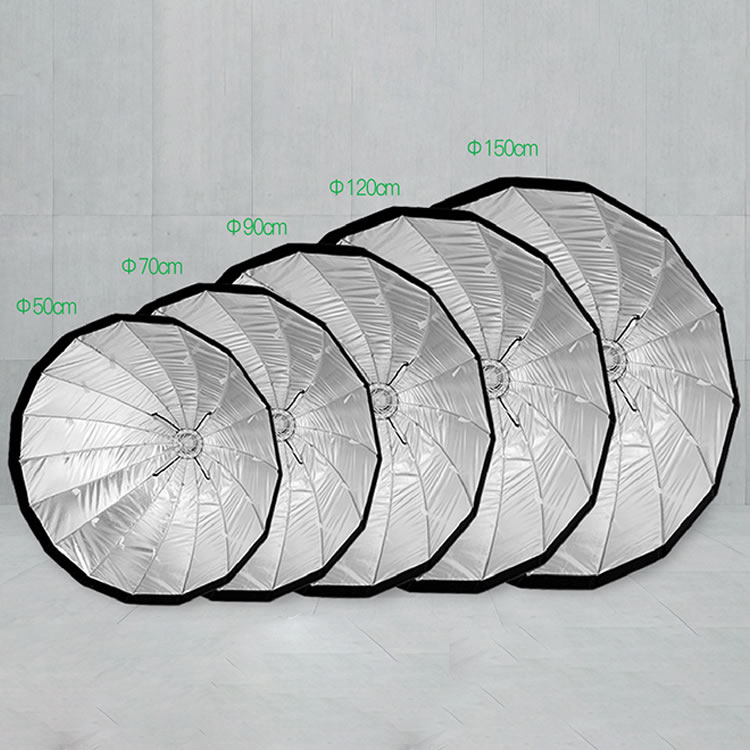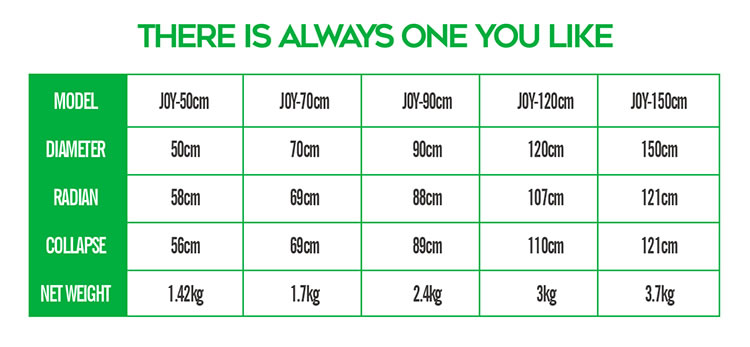 Professional manufacturer of photographic equipment,provide OEM and ODM services,soft box 70 90 120cm optional.