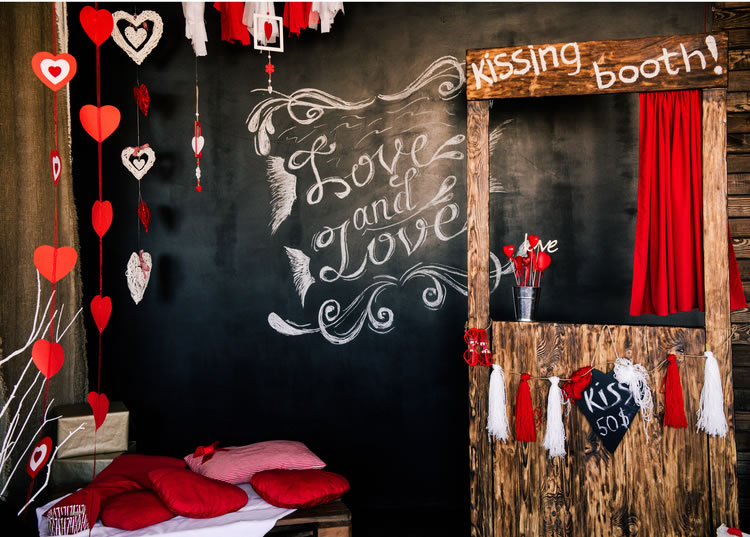 Professional photography backdrops for birthdays, parties, and holiday decorations for professional photographers and families;
Backdrops performance
Professional photography backdrops for birthdays, parties, and holiday decorations for professional photographers and families;Using high-quality vinyl, No wrinkle,No reflective,Light-proof; professional printer HD printing, high resolution, vivid color, no fading; Contact us for customized service.
Material
: Using high-quality vinyl, which can make it more wrinkle-resistant ,easier to remove the folds when ironing.
Color
: We use high-definition digital printing and thermal transfer technology, which can print the color more realistically on the background cloth, and it will not fade even if it is washed for many times. Compared with other similar products, this color will appear brighter and more realistic.
Design
: We have unique designs for patterns. If you need custom patterns, please feel free to contact us. For the product, we have added a circle of seaming technology around the backdrop, which will make the whole backdrop more firm.
How to use
: The package contains only a whole backdrop, the size is 5x7FT. If you don't have a backdrop stand, you can use nails or tape to fix it on the wall. We recommend that you lightly iron it with a steam iron before use to remove wrinkles and folds.
Uses: It can be used for photography backdrop, party backgrounds and banners, studio props, party supplies, and even tablecloths.
Material

Vinyl backdrop or polyester cotton

Weight

100g/square , light weight



Advantages

* Non-reflection , folded , odorless,vivid and lifelike
* Green Environmental Do not fade ,colorful
* Water-based printing, safe and tasteless



Application

* Professional photography backdrops、decoration 、Stage 、 Event Backgrounds
* Photobooth Backdrop
* Press Conference Background



Main features

* Prints Truest color to give darkest black & brightest white
* Wrinkle Free Compact & Lightweight Fabric
* Strudy Durable Foldable & Portable
* Machine Washable & Dryer Safe
* Made of Polyester cotton
* Matte finish with no glare



Size

1x1.5m = 3x5ft
1.5x2.2m =5x7ft
1.8x2.5m =6x8ft
1.8x3m= 6x10ft

2.5x2.5m= 8x8ft
2.5x3.6m= 8x12ft
2.5x4.5m= 8x15ft
1.5x2.2m= 5x7ft

2x3m =7x10ft
3x3m=10x10ft
3x5m=10x16ft
3x6m=10x20ft

Any specific size can be customized;OEM samples only need 1-2 days finished

Pattern

5000+ patterns avaliable in stock

* 120,000 cps/ month Supply capacity
* 10 person product design team
* One-stop photography equipment solution provider
* 25 industry-leading printing production equipment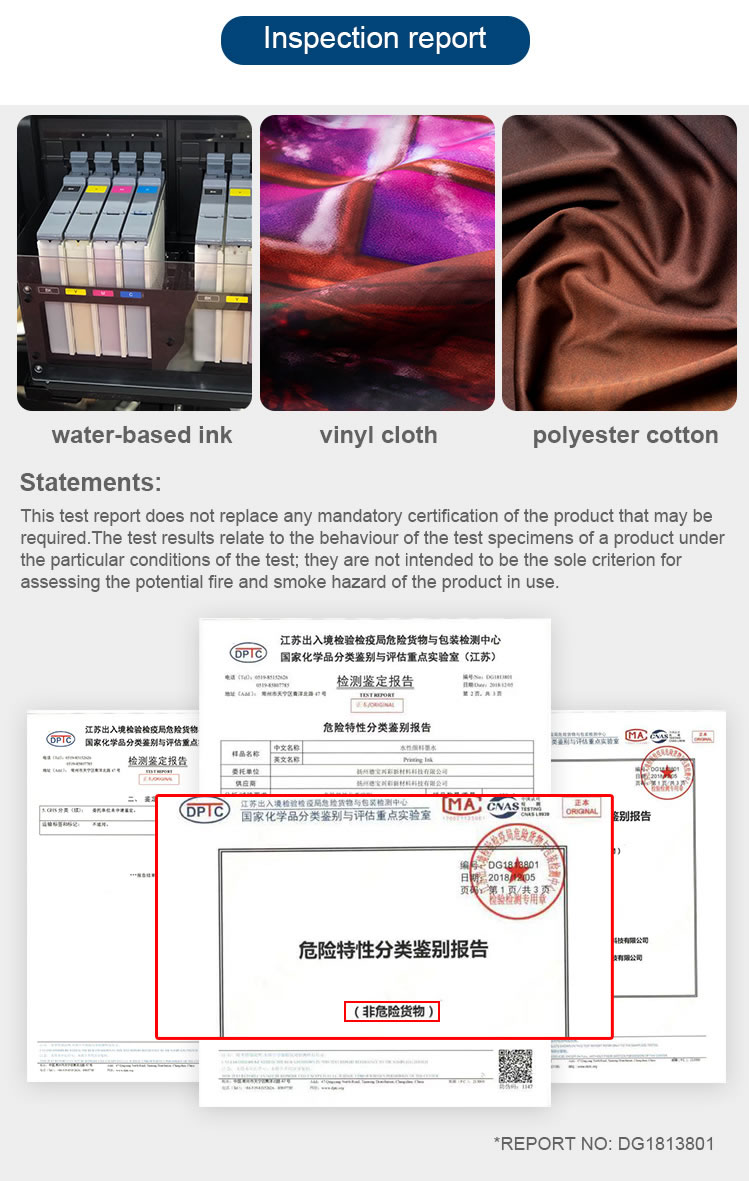 Our raw materials are certified by SGS and TUV ,while ensuring excellent quality, ensuring that they are green, healthy and harmless to the human body.
Ink: water-based ink, water as a dissolution carrier, safe, non-toxic, non-flammable, non-explosive, non-volatile
vinyl cloth : vinyl photo cloth, non-toxic and harmless, good waterproof, weather resistant, bright color, good saturation, and a certain artistic effect.
polyester cloth: cotton polyester fabric, skin-friendly, surface velvet treatment, reduced reflection, excellent background effect.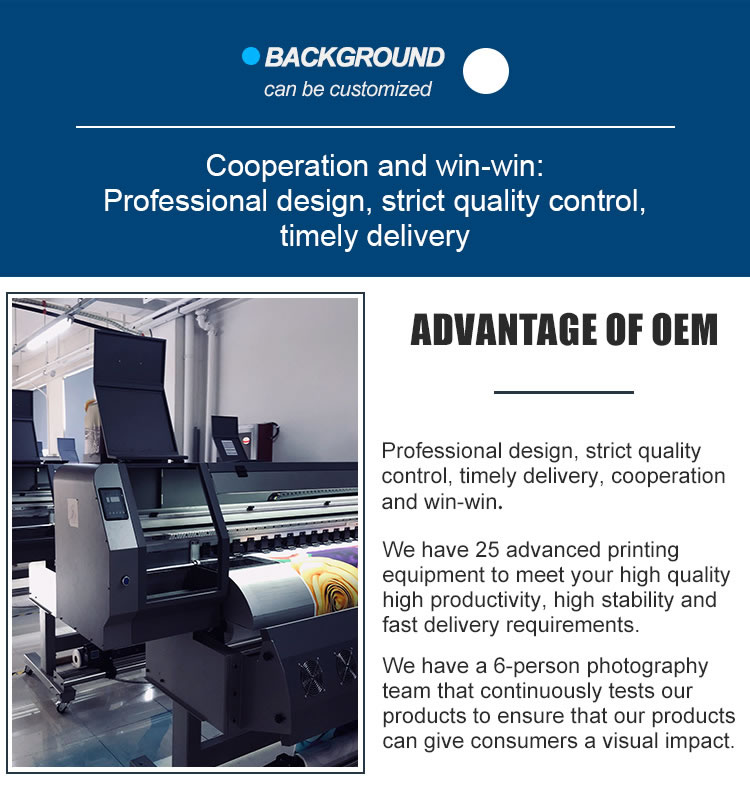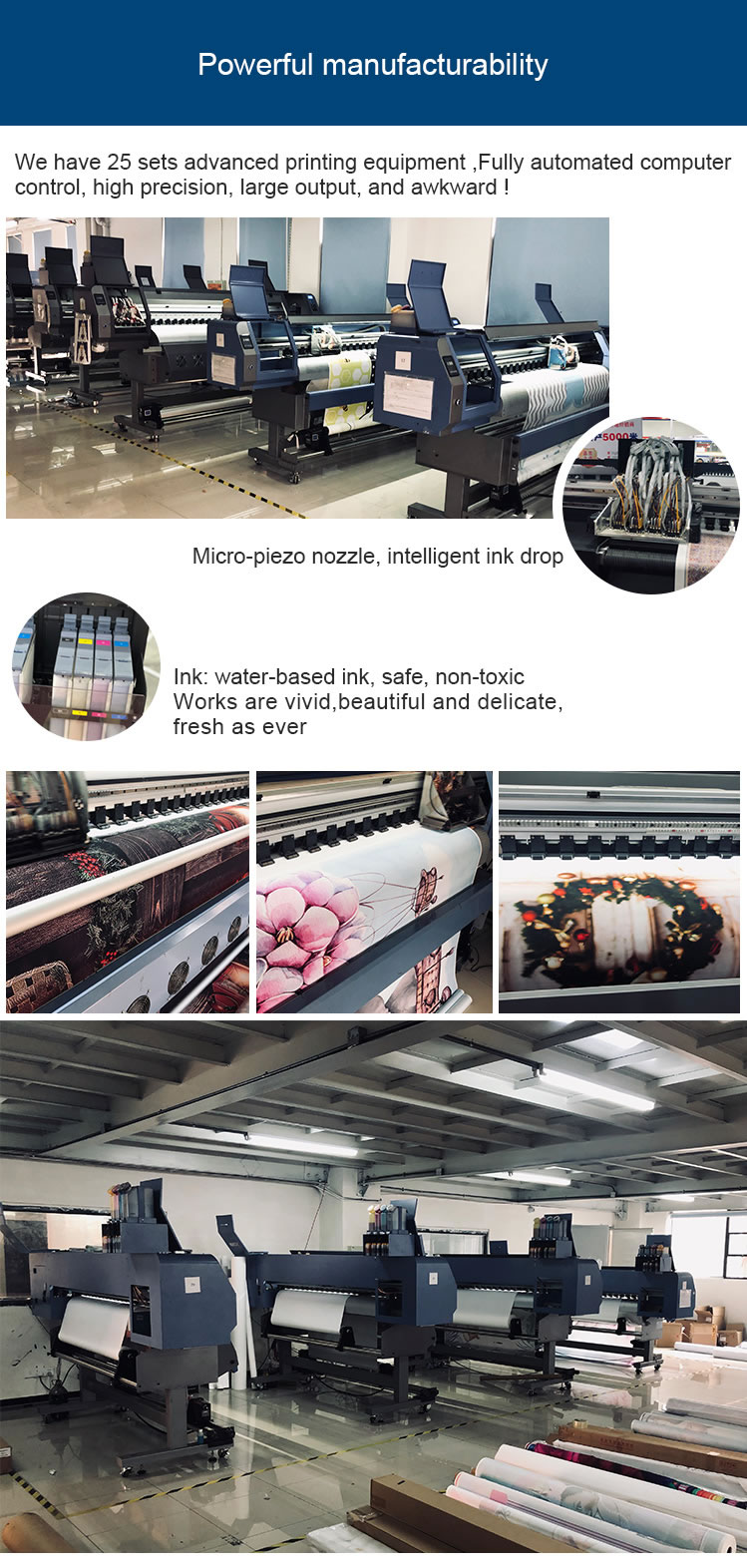 Any specific size can be customized
These are our most popular sizes, this is to help you visualize the scale of the backdrop that you are ordering for your next shoot or project.
We have a team with full passion, pursuing "Concentrated, Innovation, Share, Responsibility". And supply good quality with competitive products .welcome client desings ; Any specific size can be customized , OEM samples only need 1-2 days finished .