We have been pushing the boundaries of technology, and constantly bringing professional products to the Photography field.
We have never stopped expanding service to meet the different needs .
If one of our standard products doesn't meet your requirements, we can custom-design a product for you.

Powerful Manufacturing Capability
7500㎡ Manufacturing Facilities
120+ Skilled Workers
15 person R&D team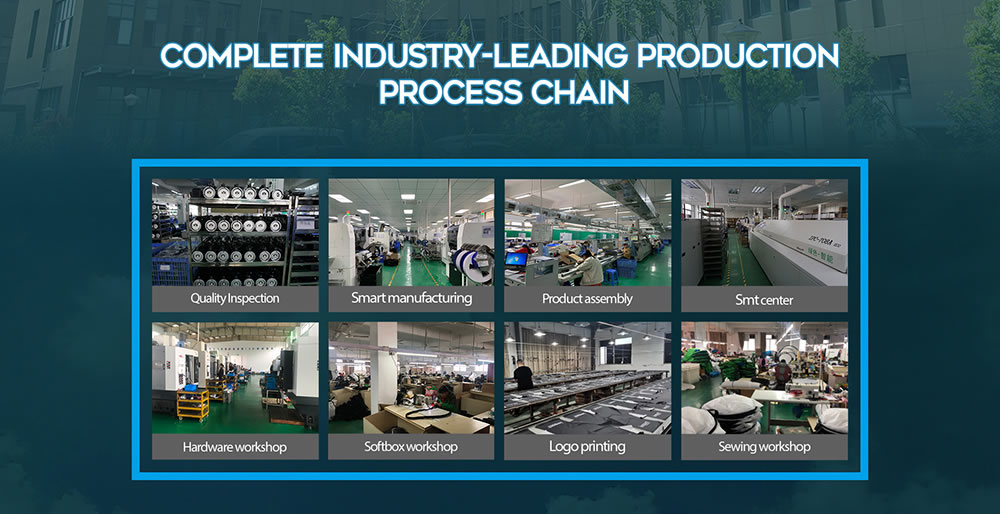 Powerful R&D Capability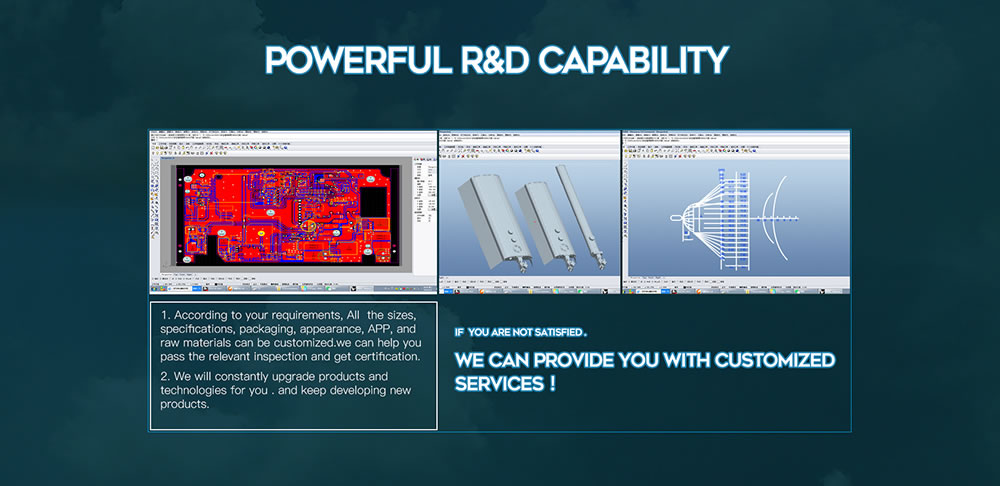 Product appearance, performance, parameters, logo,packaging, software, APP can all be customized!
Strict Quality Control System
JOY is confident to provide customers with top quality products as we have solid flow of Production Material Control (PMC), In-Process Quality Control (IPQC), Finished Product Quality Control (QC) and Delivery Quality Assurance (QA). To provide you with an extra level of protection, we check our items piece by piece prior to shipment. Our products have passed ISO 9001,CE,ROSH, CCC, ROSH,KUCAS and other certification .
Working Team
We have a highly experienced and efficient R&D, Design, Sales and Management team with top educational background. We provide full after sales and technical support. With our passionate and professional support team, JOY looks forward to being your supplier.
You can be assured your products receive priority treatment. We strive to have our customers regard us as strategic manufacturing partners, an integral part of their operations. Our headquarter center are located in Shanghai, China. Contact us at once to make us your long term partner!
Looking forward to working with you to create brilliant.